Promoting the
Love of Gardening
Across the State of Minnesota
Counting Down the Days Until the 89th Annual Convention Oct 16-18 2022
Make plans now to gather at the Hyatt Regency, Bloomington, MN for Central Region's 89th Annual Convention Oct 16-18 2022!
This is a beautiful time of year in Minnesota. The leaves should be near peak of color.
Registration is open, and due by Sept 30 2022.
Book your hotel at the Hyatt https://www.hyatt.com/en-US/group-booking/MSPRB/G-CRGC Rate Code G-CRGC
Cultivating horticulture skills, floral design, and environmental awareness
A member of National Garden Clubs Inc., Federated Garden Clubs of Minnesota, Inc. is an esteemed 501(c)(3) nonprofit organization serving floral enthusiasts and floral designers, and those interested in civic beautification. We hold events and conferences, provide helpful resources, and keep our members updated on the latest in the gardening scene.
We host regular meetings where everyone has a vibrant exchange on the latest gardening news. Come join us at our next conference and see why becoming a member is an excellent idea.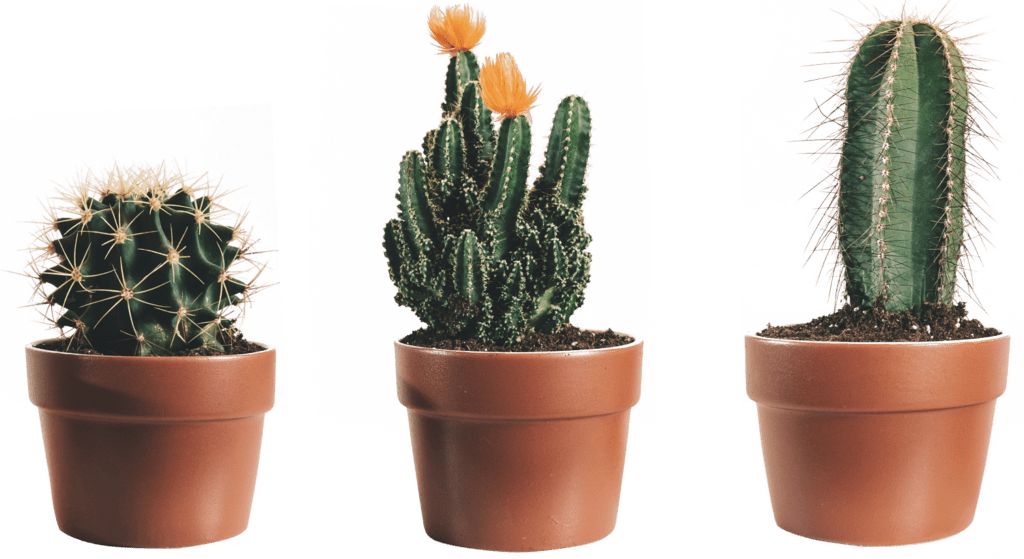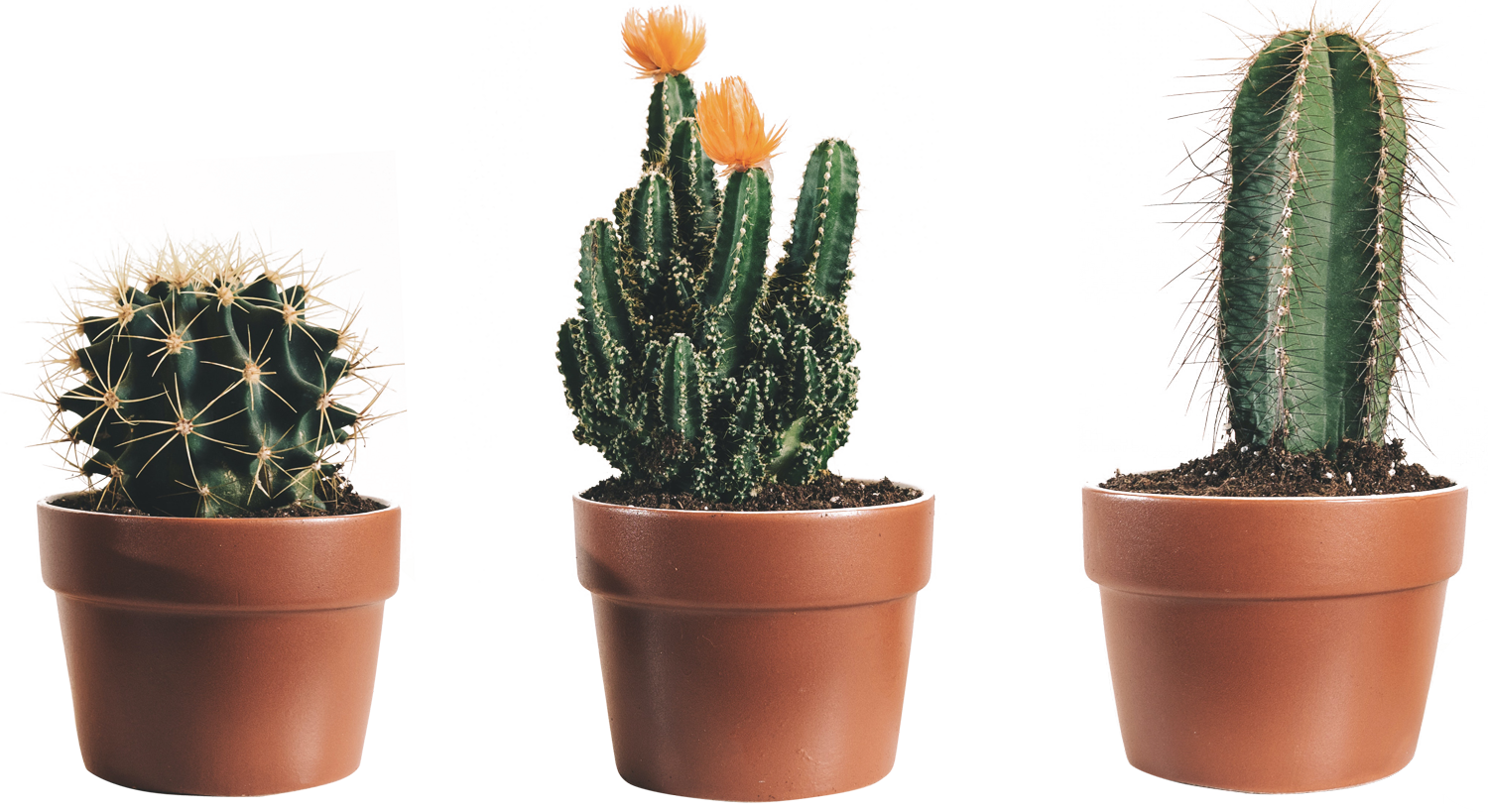 Our friendly team here in Minnesota is always happy to give you insightful tips on garden tending and flower growing. Reach out to us today to learn more.