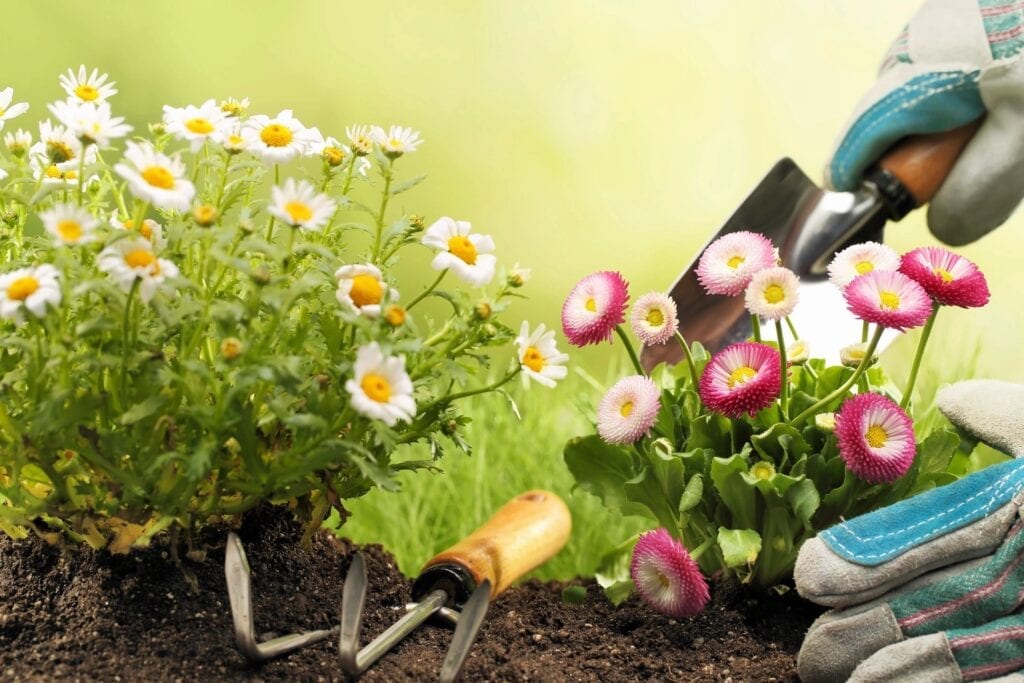 Celebrating Cultivation: By Growing
Helping Individuals, Clubs and Communities to blossom. Connecting to inspiration, information, programs, and valuable resources.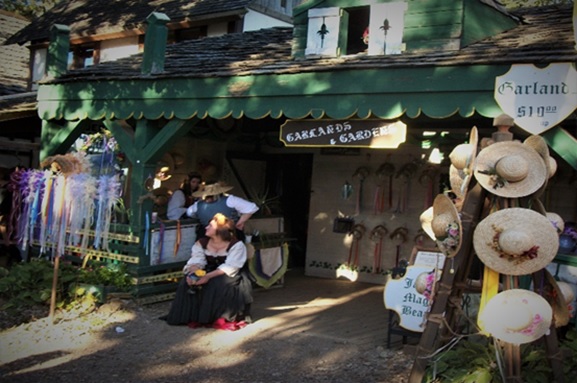 Renaissance Festival Fund Raiser
The annual Minnesota Renaissance Festival Project is our financial foundation. Funds generated at the Festival support all other FGCM projects. Individual clubs and their members make the flower and ribbon garlands, as well as decorated hats to 'enhance the beauty of my lady' that are sold at our booth. Clubs and individuals earn money for the garlands they produce. Club members also volunteer to help man the booth each weekend throughout the fair.
Schools and workshops that provide attendees an opportunity to increase their knowledge of the environment, expand interest in gardening ,embrace creativity and floral design, and beautify homes and communities using landscape design are offered to members.
Student scholarships are awarded at our Annual Spring Meeting. Students in four year and technical schools are eligible if they are planning a career related to gardening, landscape design, environmental issues, floral design, oragronomy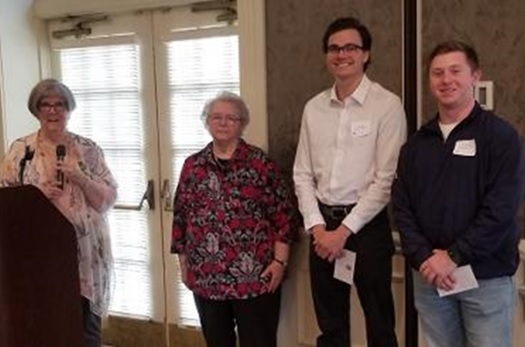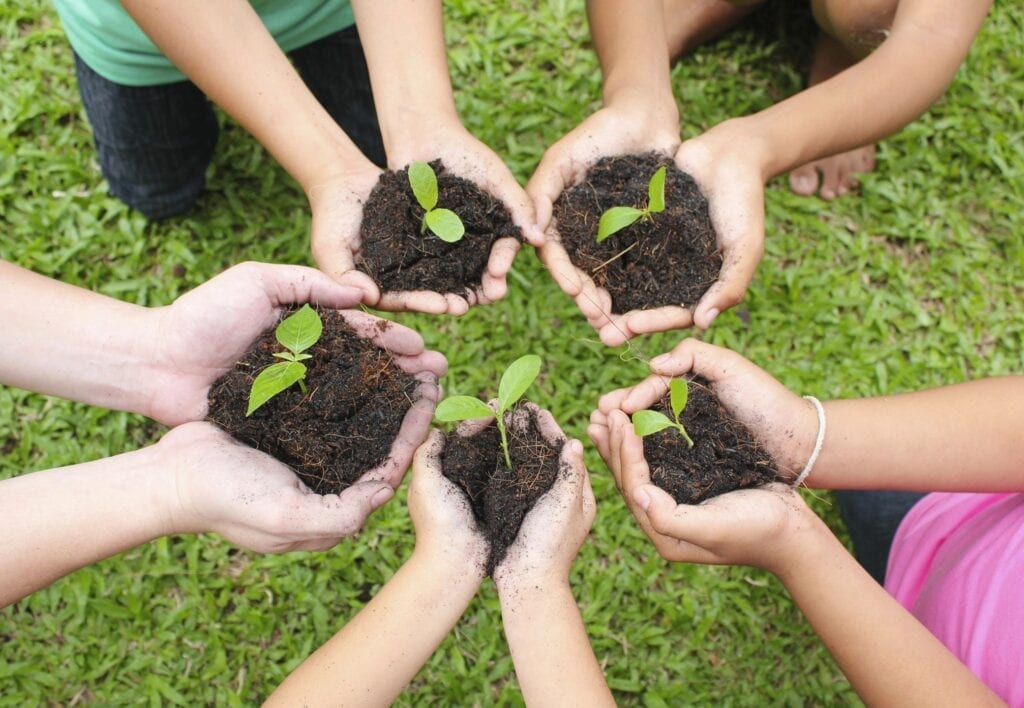 The markers are placed to stand as a symbol for: All to See Lest we forget Those who help keep us free
The Blue Star Marker Program honors all men and women that serve in the United States Armed Service. This is a National Garden Clubs, Inc. project supported by our Minnesota Garden Clubs and other state garden clubs nationwide. There are three types of Blue Star Markers.
Highway Markers
Memorial Markers
By-Way Markers
FGCM is working actively to place markers throughout the state of Minnesota.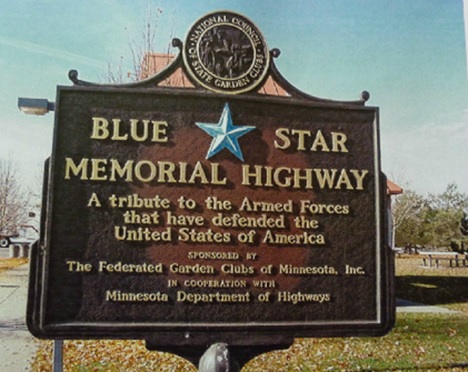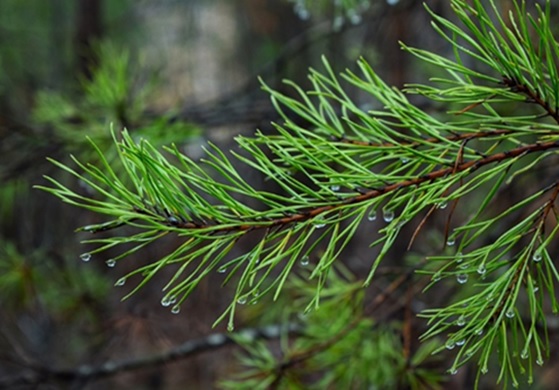 This is an ongoing NGC project that FGCM will participate in. These donations will be used by the USDA Forest Service or State Forester to replant trees (not just pines) in conjunction with federal funds. Minnesota's National Forest is the Chippewa National Forest. Clubs will collect money (not only pennies) at their meetings in jars. When the amount reaches $68, the club will send it to NGC directly. The Penny Pine forms and information are available here.
Birds, Bees and Butterflies
Environmental Awareness is a mission of Federated Garden Clubs of Minnesota.
Promoting pollinator friendly gardens to support our bees and butterflies, native plantings to support our pollinators, birds and wildlife and awareness of invasve species are ongoing projects.